Demographics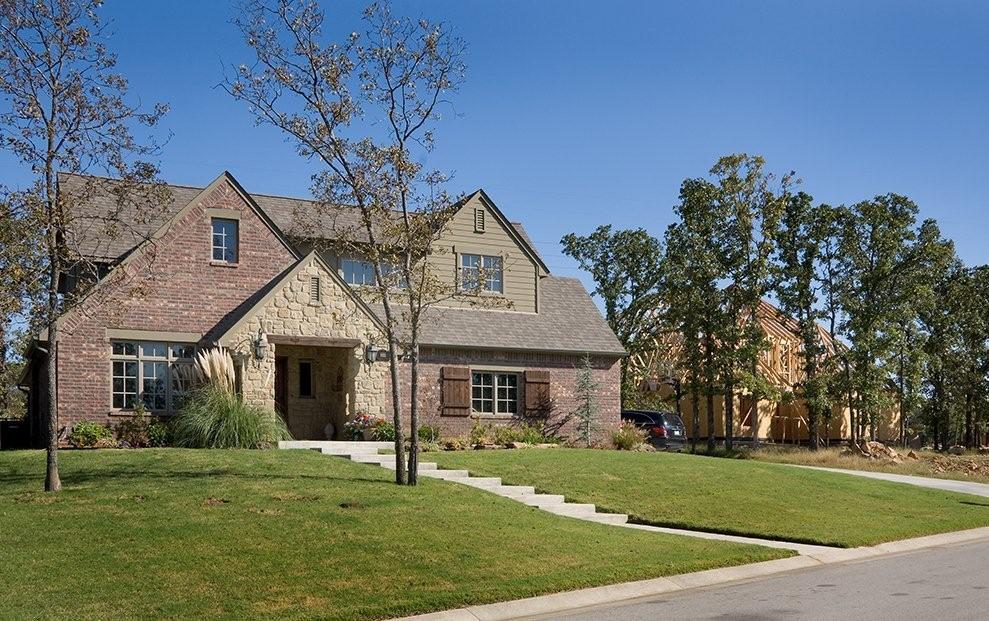 Sapulpa's heritage and distinctive community spirit have allowed it to grow and thrive along side of Tulsa rather than being absorbed by the core city. Sapulpa has retained its uniqueness and offers new businesses and residents an opportunity to match.



Growth Rate
Recent demographic assessments of the trade area surrounding Sapulpa show a location that is growing, posting 4.42% growth since 2000 and projected to grow another 2.37% over the next 5 years. Nearly 22% of residents living within a 20-minute drive of downtown Sapulpa have some type of college degree.
Trade Area
With a total trade area population of 191,285 in 2008 (estimated) and an average family income of $57,640, a Sapulpa location makes sense for many different types of businesses. Below you can examine some of the demographic characteristics of the trade area in more detail, and also request additional information.

Below are links to various demographics for the City of Sapulpa.