Animal Shelter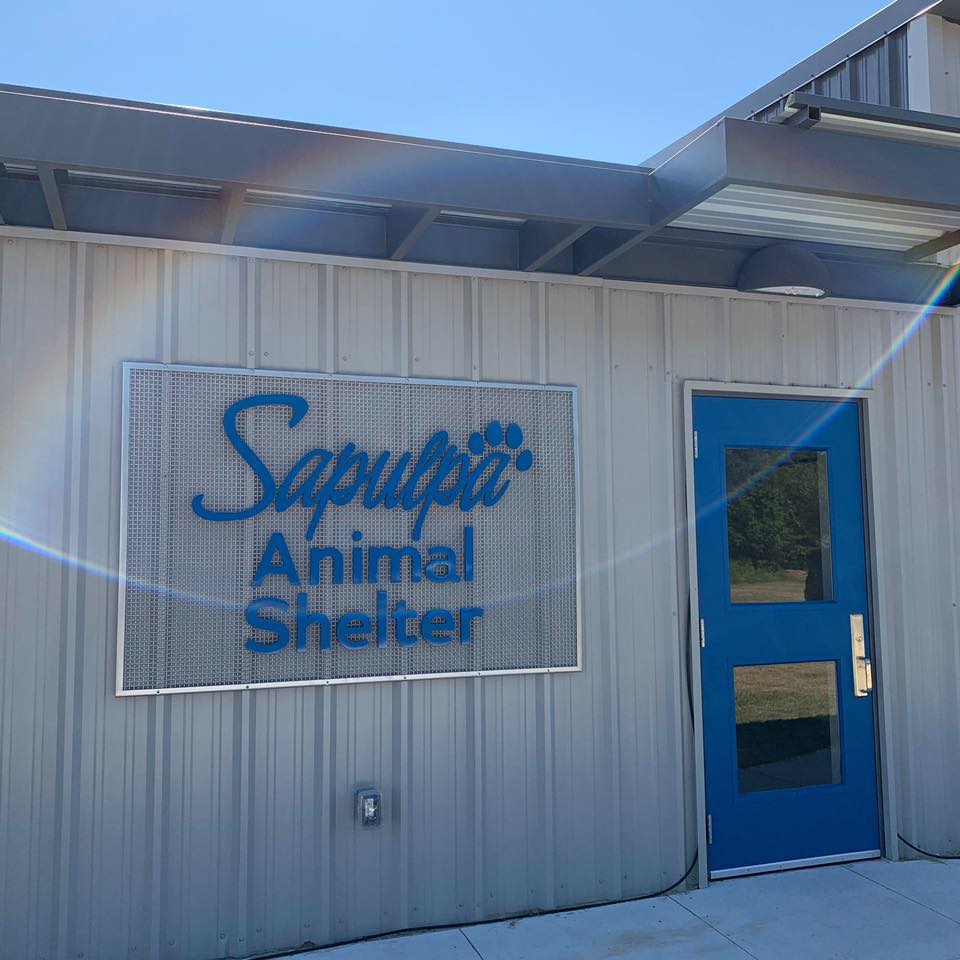 A division of Sapulpa Police Department, Animal Welfare Division is responsible for the welfare of animals in our community. From picking up stray animals, cruelty investigation, reuniting lost pets with owners, to finding new homes for unwanted pets, our employees are dedicated to the health and well-being of our animals.
While the Shelter will never replace a good home with a caring family, we do our best to provide a safe place where animals will find food, water and a friendly face with a caring hand.
Animal Control Officers enforce the Animal Code found in of the City of Sapulpa, Title 4. These ordinances include requirements for rabies vaccinations, spay/neuter requirements, confinement to property and number of allowed animals. Full Animal Code can be viewed by selecting the Code Document to the right..
Animals not reclaimed by their owners may become available for adoption/rescue/euthanasia after three business days. Animals surrendered to us by their owners are immediately available.
Contact Us
Animal Control

8812 W 100th St. S.
Sapulpa, OK 74067

Animal Shelter

8812 W 100th St. S.
Sapulpa, OK 74067

Phone: 918-227-2722
Phone: 918-224-3862

Email